Our People
Support and guidance from industry experts
RBF is run by a small and dedicated team, based in Crewe and travelling throughout the UK. We are supported by a network of volunteers, a Board of Trustees, President and Honorary Patron.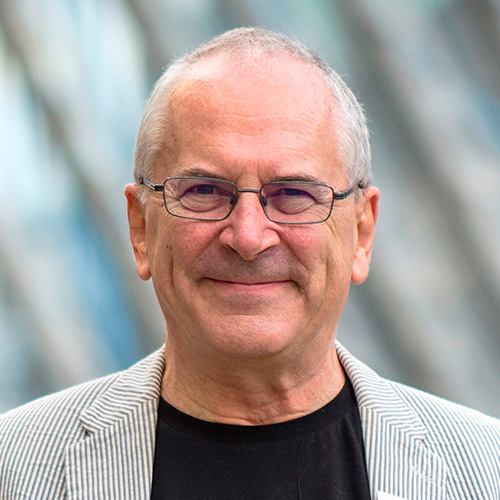 Peter, Lord Hendy of Richmond Hill, Honorary Patron
In July 2021, Peter, Lord Hendy of Richmond Hill and Chairman of Network Rail, was appointed as Honorary Patron of the Railway Benefit Fund. Lord Hendy has been the Chair of Network Rail since July 2015, and Chair of the London Legacy Development Corporation since July 2017. Lord Peter was previously Commissioner of Transport for London for nearly 10 years. He is a trustee of London's Transport Museum and of the Science Museum Group. Lord Peter was knighted in the 2013 New Year's Honours List, having been made CBE in 2006. It was announced in October 2022, that as part of the 2022 Special Honours, Hendy would receive a life peerage.
"I am delighted and honoured to have become a Patron of RBF to support fundraising efforts and help to raise awareness of the charity's crucial work in the rail industry. The last year has been particularly difficult for the Railway Family, and staff have worked tremendously hard to keep Britain moving during this time. The RBF have been there to help many railway workers through tough situations, which is why I am delighted to show my support."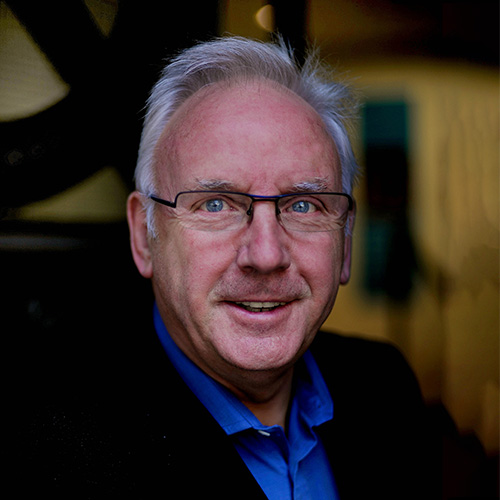 Pete Waterman OBE, Charity President
Pete Waterman OBE, is President of the RBF. Best known as one third of the hugely successful music production and song-writing partnership, Stock Aitken Waterman and for his world-famous PWL label. Music is not his only passion – railways are in his blood. With an encyclopaedic knowledge of the UK Rail Industry, Pete built from scratch two successful train businesses and has an extraordinary determination to salvage and preserve steam locomotives in order to educate and to entertain future generations.
"I'm a big fan of the RBF, I have been for 25 years, and am proud to be their President and help raise the profile of the great work they do. The history of the charity is just incredible, some of its patrons in the past have included Charles Dickens. It's just amazing to be a part of this important offering to the whole of the Rail Industry."
Our Board of Trustees
We are very fortunate that we have great support and guidance from our Board Members. Each is a specialist in their field and has extensive knowledge from within the rail industry.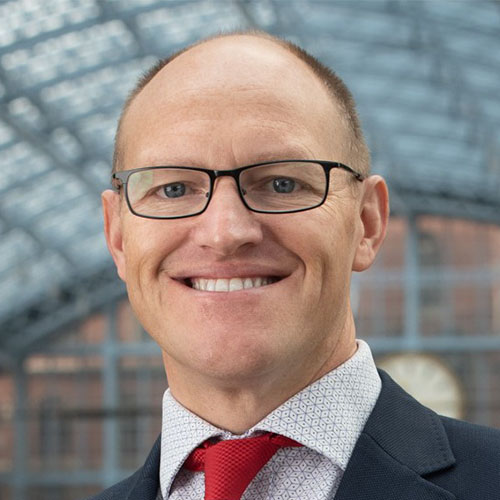 Tim Shoveller
Managing Director North West and Central – Network Rail and RBF Chairman
Tim has 30 years' experience in the rail industry, initially joining British Rail as a Guard at Guildford. Tim now leads the Network Rail North West & Central (NW&C) region, a role he started in 2019 after moving from Stagecoach, where he was MD of the rail division. Tim has been RBF Chairman for just over 7 years now and also sits on the Nominations and Remuneration Committee.
"The Railway Benefit Fund does incredibly important work in our industry, which is why I am so proud to be a trustee and help to support this fantastic charity."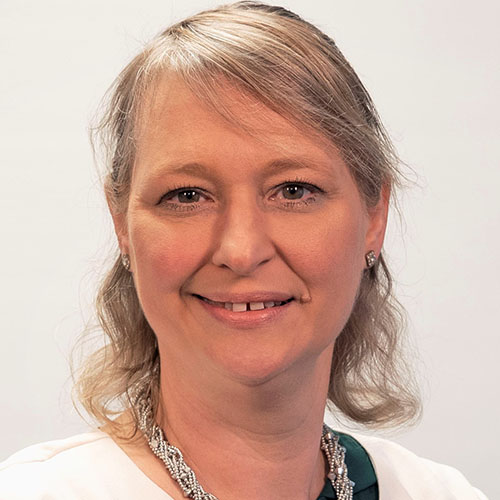 Jane English
People Director – Merseyrail
As People Director Jane leads the HR and Stations teams at Merseyrail, having started her career in rail in 1993. She sits on the RBF Benefits Committee and has been on the Board for over 10 years.
"The RBF is so important to our railway family, being there when people need it most. I am honoured to be able to support, promote and be a part of this dedicated railway charity."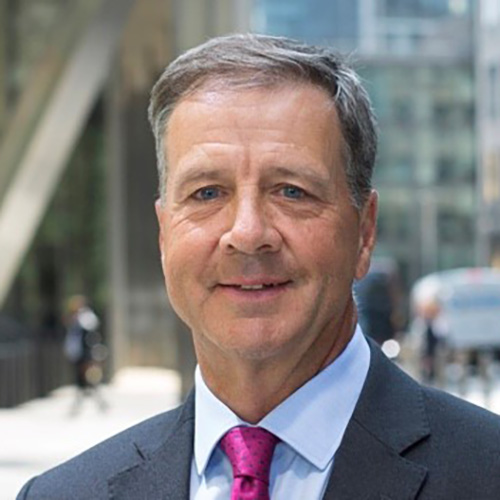 Frank Johnson
Formerly Managing Director, Investments – RAILPEN
Frank joined RAILPEN in 2004 as Finance Director and became Managing Director, Investments in 2009. He retired from RAILPEN in 2015 and became an RBF Trustee at that time. He also sits on the F&GP committee. Frank is a chartered accountant and holds a Commerce degree.
"Having spent a large part of my career in the rail industry I am aware of the critical role played by the RBF and am honoured to be able to support this wonderful charity."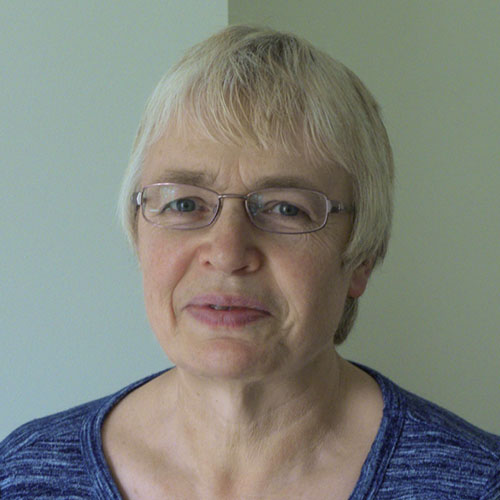 Janet Goodland
Formerly Director of Development Projects – Network Rail
Janet's career in the rail industry has spanned the period of change from a nationalised industry to private sector companies. Her previous roles include Director of Network Development, Network Rail; Head of Business Planning, Railtrack and senior management roles in British Rail. Janet has been on the Board since 2015 and sits on the Benefits and Services committee and Nominations and Remuneration Committee.
"In my role chairing the Benefits & Services Committee I can see the real need there is for our services and grants in the industry, and am proud that we are able to help so many people at a time of crisis in their lives."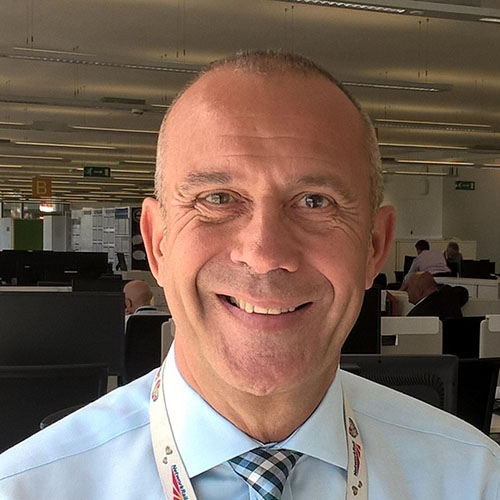 Mark Enright
Formerly Transformation Director – Network Rail
Mark has recently retired from his role as Transformation Director at Network Rail, where he's held several senior roles during 16 years with the organisation. Previous to his time with Network Rail, he held positions at British Airports Authority and London Underground where he started as a Signalling Engineering apprentice. Mark has been an RBF trustee since 2017 and sits on the Benefits and Services committee.
"What could be better than supporting a charity whose focus on helping those past and present members of the wonderful railway family."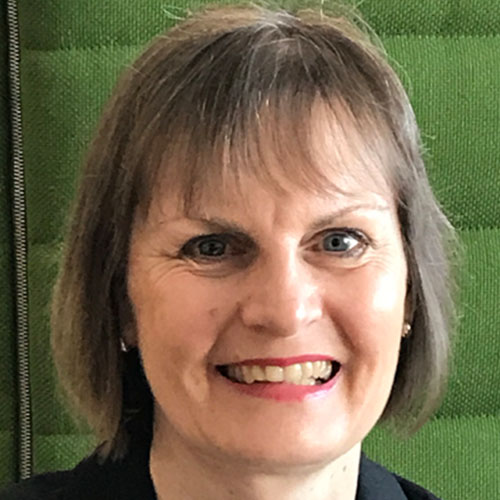 Paula Hayes
Formerly Head of Rewards & Benefits – Network Rail
Paula held the position of Head of Rewards & Benefits at Network Rail for over 8 years. She is now the Director at Alchester HR Consulting and an Associate at QCG Ltd. She joined the RBF Board in 2016 and is chair of the Nominations and Remuneration Committee.
"The Railway Benefit Fund is there to help those in need across the rail sector and it is a privilege to be able support the charity as a Trustee."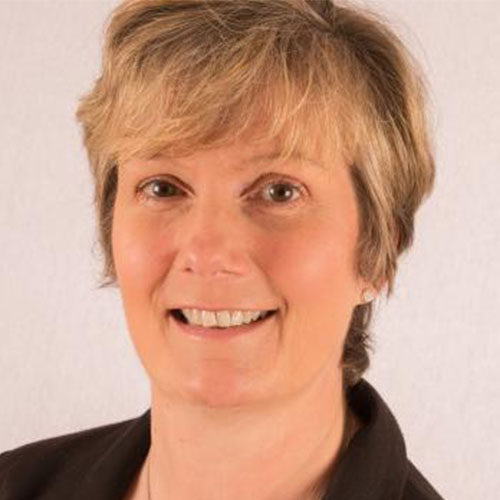 Maggie Simpson OBE
Director General – Rail Freight Group
Maggie joined the Rail Freight Group in 2005 as Policy Manager and in 2012 became its Director General. She previously worked at the Strategic Rail Authority in their freight team. Maggie has been on the Board since 2018 and sits on the Fundraising subcommittee and Benefits and Services committee.
"Being a trustee of Railway Benefit Fund is a truly rewarding experience, seeing how much the charity is supporting people across our industry, and helping the charity grow and develop for the future."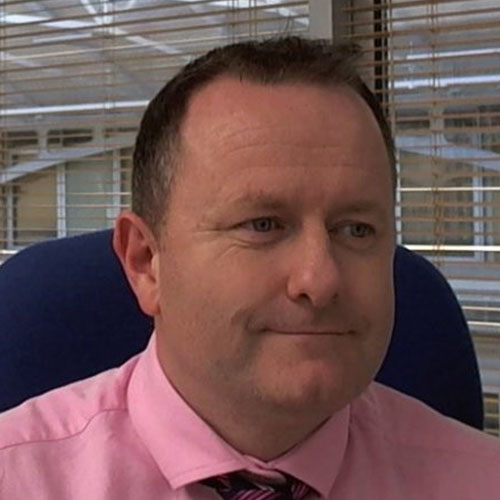 John Kennedy
Infrastructure Human Resources Manager – Irish Rail
John joined Irish Rail in 1983 as an apprentice and moved in Human Resources in 1996. John currently leads HR technology and change programmes for Irish Rail. He has been an RBF Trustee since 2016 and sits on the Fundraising subcommittee and is chair of the Irish committee.
"I am extremely proud and fortunate to be a part of the Railway Benefit Fund. My role as a Trustee is very rewarding for me personally, as we get to support our own family in times of need."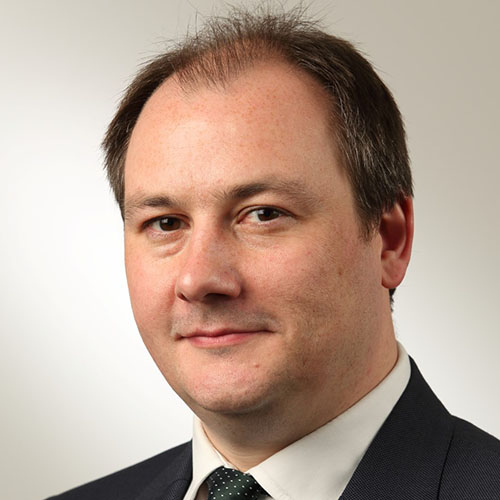 Ciarán Barr
Formerly Investment Director – RAILPEN
Ciarán has over 25 years of experience in financial markets across fund management, strategy and economics, including a transformational leadership role at the Railways Pension Scheme, one of the UK's largest and most complex schemes. He began his career at Deutsche Bank and has also worked at the Bank of England. He is currently on the Board of B&CE, the manager of The People's Pension, a member of the Scottish Widows Independent Governance Committee and also on the Board of the arts company Studio Wayne McGregor. Ciarán joined the Board as a Trustee in 2018 and is also a member of the F&GP Committee.
"Railways are vital to the running of our economy and society. It is an honour to be a Trustee of an organisation that works to support railway people when they are in need."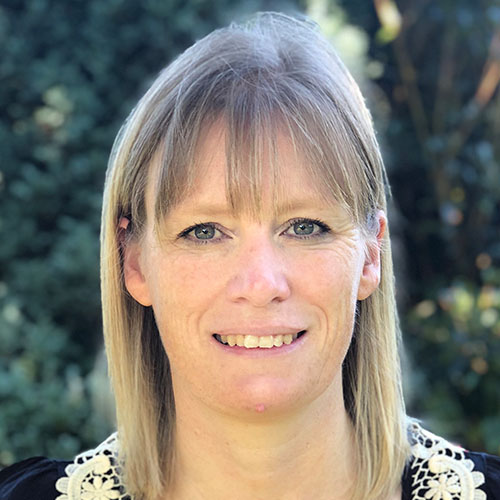 Kay Boyden
Director of Programmes – Charlie Waller Trust
Kay has a background in programme management and delivery across a range of sectors and industries, with a focus on people and services. She has previously held roles in the NHS and in the military. Kay joined the RBF as trustee in 2020 and sits on the Benefits and Services committee.
"I'm passionate about supporting the wellbeing of people which is why I'm a trustee of the Railway Benefit Fund, who do such fantastic work to support those working in the rail industry."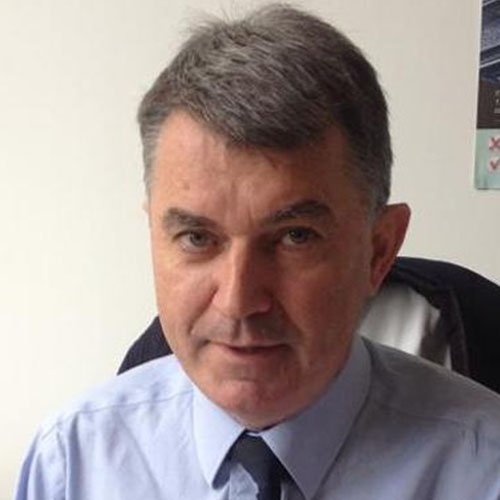 Mick Cash
Formerly General Secretary of the RMT (National Union of Rail, Maritime and Transport Workers)
Mick has over 40 years of railway experience starting as Junior Railmen in the S&T department at Watford in 1978. He spent 23.5 years in the S&T department before leaving in 2002 to become the RMT's Senior Assistant General Secretary and subsequently General Secretary in 2014. Mick retired as General Secretary in May 2021 and joined as an RBF Trustee in 2021.
"I have known about the good work the Railway Benefit Fund has done and have myself referred people for help and assistance in the past. I welcome the opportunity to bring my knowledge and experience to ensuring that this charity can continue to support railway workers, both employed and retired, when they face difficult times."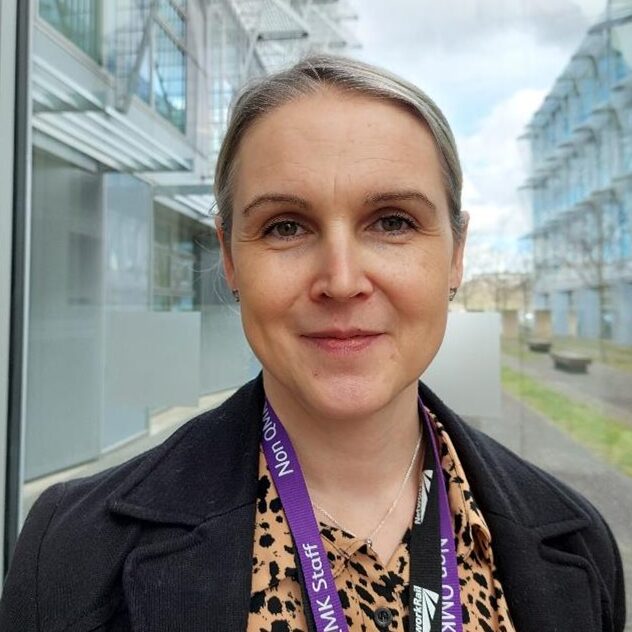 Emma Wasley
Head of Human Resources – Network Rail
Emma joined Network Rail in 2022 as their Senior Human Resources Business Partner. Previously, she was HR People Partner for Southern and Gatwick Express. Emma joined the Board in 2021 and brings a wealth of experience from aviation and retail.
"I am very excited to get the opportunity to help fellow rail workers. Joining RBF is a perfect chance for me to get involved."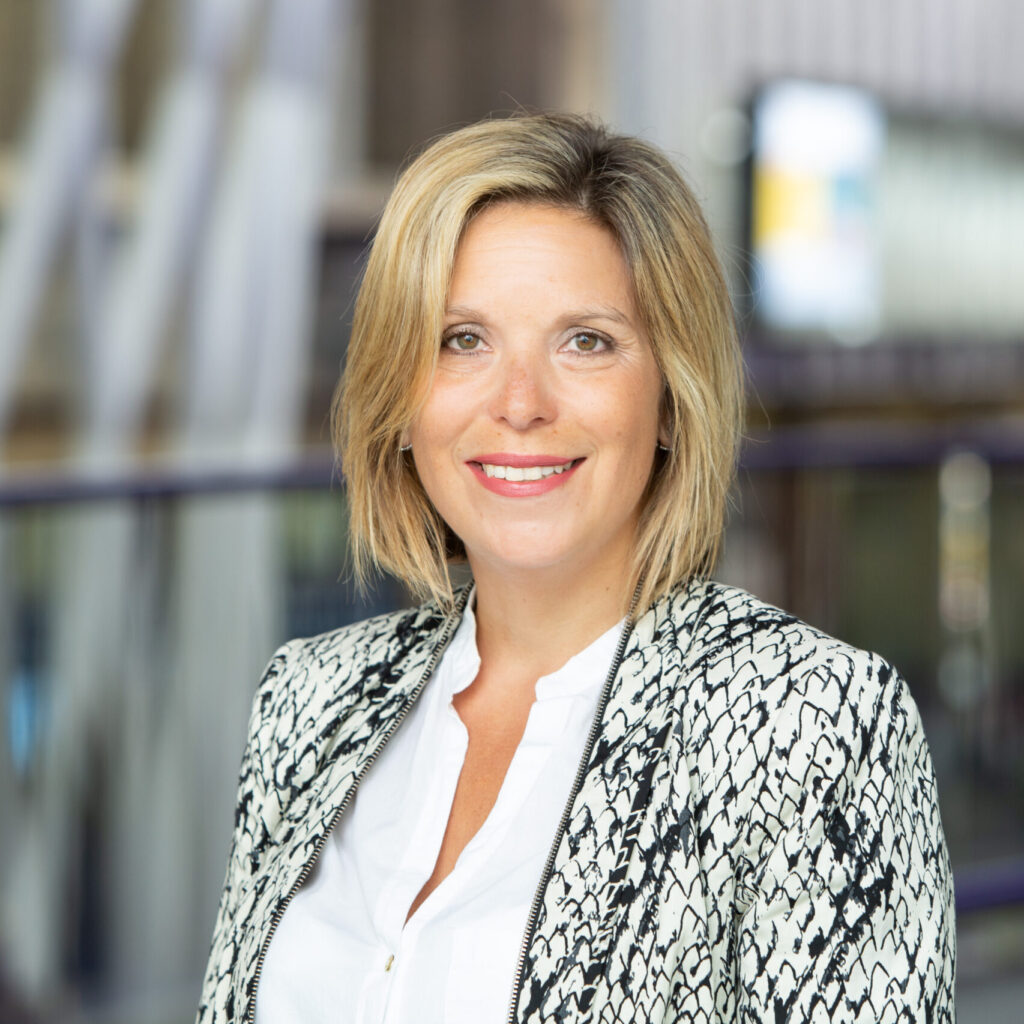 Faye Scadden
Head of Marketing & Brand – Network Rail
Faye has a background in marketing and communications with 25 years' experience across a range of industries including government, construction and the public sector. Faye is Head of Marketing & Brand and has been with Network Rail since 2019. She joined the Railway Benefit Fund in 2023 and also sits on the Fundraising Committee.
"This is a critical time for the services provided by the Railway Benefit Fund and I'm looking forward to using my skills and experience to benefit the valuable work that the charity does for the railway industry."