Become an RBF Friend
Represent RBF at your workplace
Our RBF Friends represent the Railway Benefit Fund in stations, depots and offices across the country, enabling us as a small charity to extend our reach across the UK. From Station Assistants to Signallers, and Ticket Retailers to Train Drivers – anyone working in the rail industry can become an RBF Friend and do their bit for the industry they love.
We depend on our network of dedicated Friends to act as our eyes and ears on the ground across organisations in the UK.
"Having been on the railway for almost 40 years between us and working with some incredibly kind and caring people we feel that the RBF is the ideal charity for rail staff to support. We became RBF Friends to show our support not just for the RBF but also for each and every member of rail staff, past or present."

Kevin & Maria, Southeastern Friends
What does the role involve?
This voluntary role has one main focus – to help raise awareness of RBF and our services in the rail industry. We encourage Friends to dedicate at minimum 1 hour a month to fulfilling the requirements of the role, which may include:
Referring any colleagues to us you think might need our help
Distributing RBF materials and literature around stations, staff rooms and communal areas
Sharing our campaigns and messages with your colleagues and internal HR and Comms teams
Informing us of any events or wellbeing days that we can attend
Organising and leading workplace fundraising initiatives
Volunteering at RBF events
What will I receive?
Our Friends receive a welcome pack of RBF leaflets and branded goodies, a Super Star badge, regular email updates throughout the year, and the option to join our WhatsApp group.
We currently have over 100 Friends representing RBF across the UK. If you would like to join our fantastic team, register your interest below.
Sign up to become an RBF Friend
Friend Stories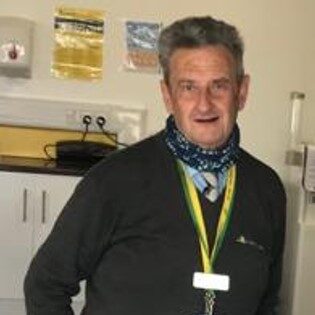 Ronnie
Merseyrail
"I have been an RBF Friend since the scheme started and I am very proud to represent the charity at Merseyrail. In the past I have signposted many of my colleagues to RBF who have been so grateful for their support."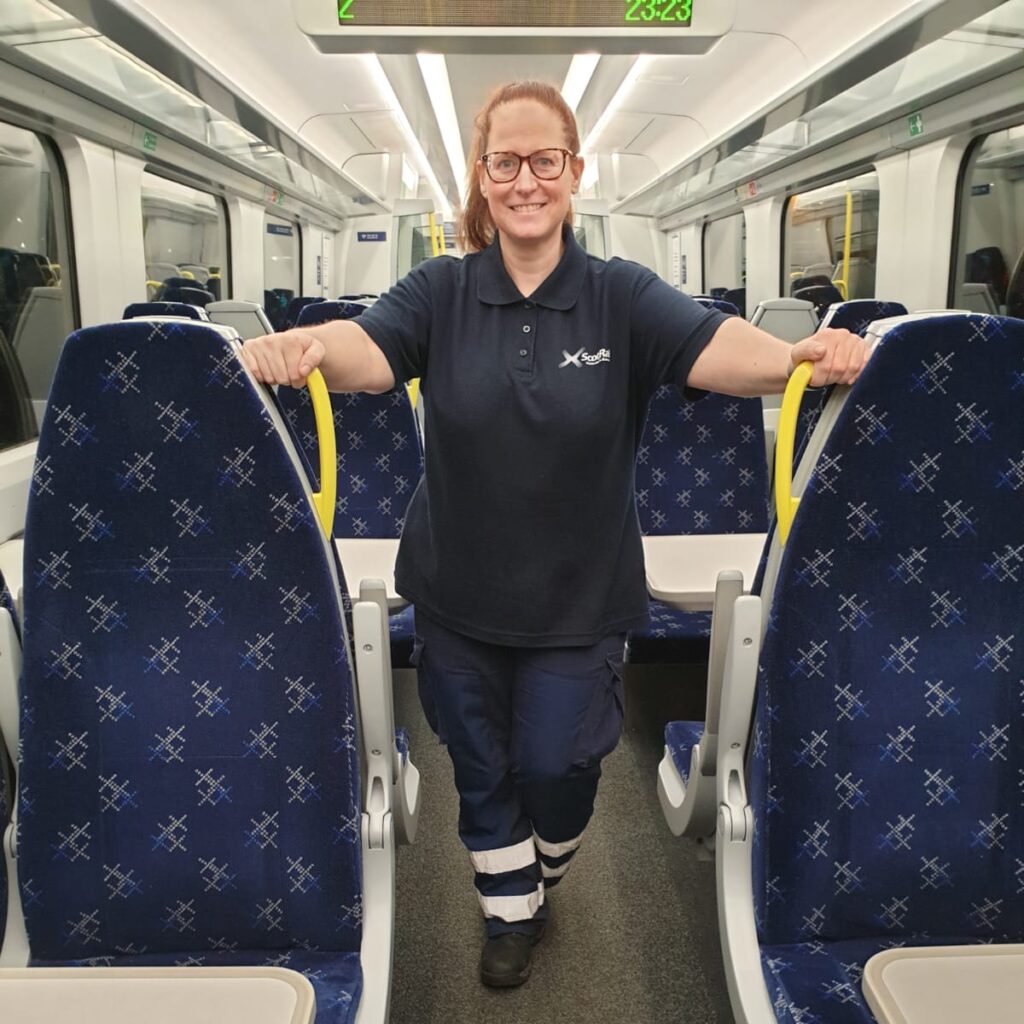 Donna
ScotRail
"I have signed up as an RBF Friend as I want to help and support my railway colleagues, especially in our current difficult social climate. A little kindness goes a long way and we never know when we may ourselves have to reach out for help."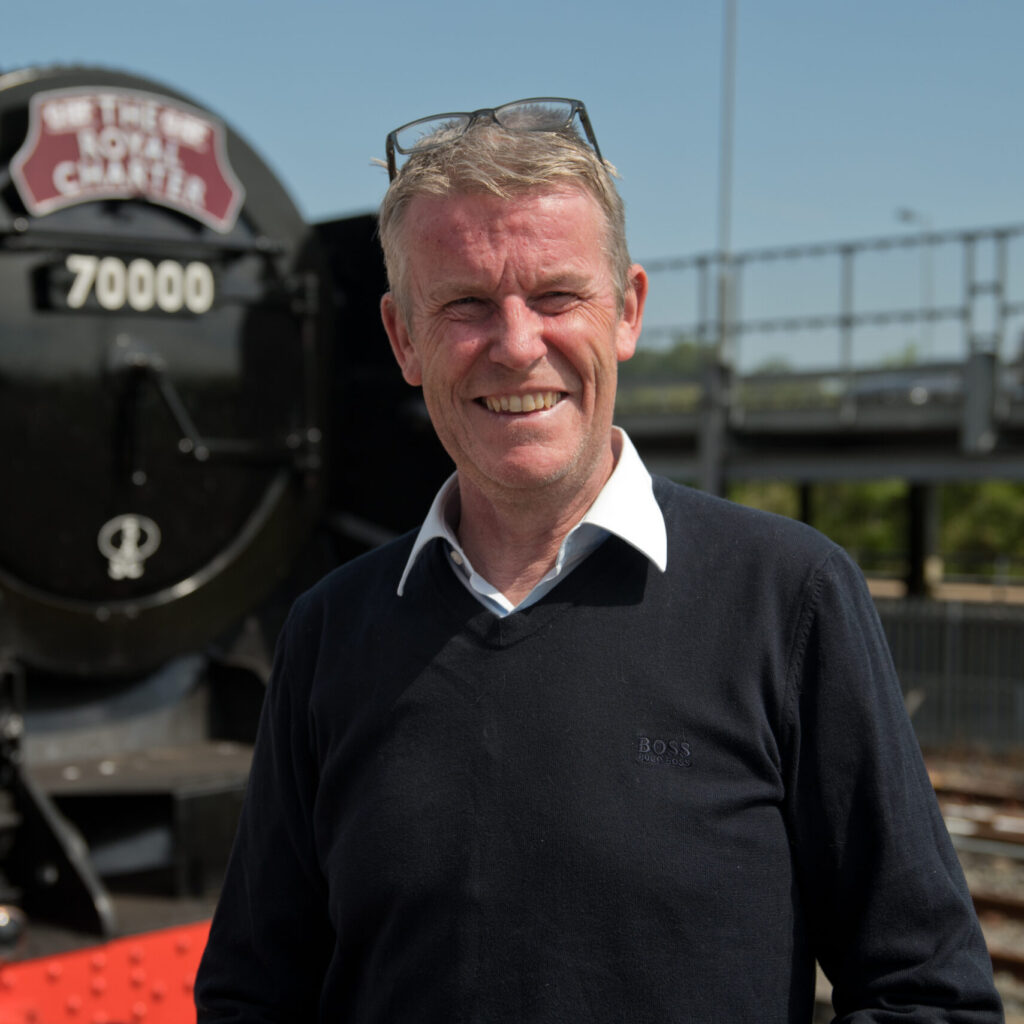 Richard
Avanti West Coast
"Volunteering as an RBF Friend is a perfect way for me to make a difference in the rail industry. I help out in my spare time and love to get involved in RBF's campaigns and offer my skills to this worthwhile cause."